ARIN 2023 Annual Convention

Thank you for being a part of the incredible success of the ARIN Convention! We are thrilled with the positive feedback from our members and attendees. Your participation, engagement, and passion for radiology nursing are truly inspiring and make ARIN events special.
At this year's convention, we had the opportunity to learn, grow, and network with fellow radiology nurses from around the world. We are glad to hear the sessions were informative, the networking valuable, and the overall experience rewarding.
We are already looking forward to next year's convention and cannot wait to see you there. We are grateful for your continued support and commitment to advancing the field of radiology nursing.
Thank you again for being a part of this unforgettable experience, and we hope to see you soon!
Check what you missed out - The 2023 ARIN Convention Program Agenda.
Gallery
Thank you to our Sponsors!
Thank you to our sponsors for making the ARIN Convention an unforgettable event! We are grateful for your unwavering support, and your contributions to sharing, connecting, and bringing great energy to the convention are truly appreciated.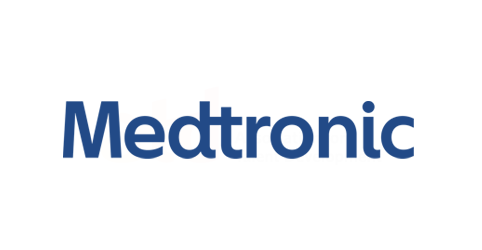 Looking to become an ARIN Member? Click here to get started! Please direct any membership questions to jake.bui@arinursing.org