About ARIN
The Association for Radiologic & Imaging Nursing (ARIN) was founded in 1981 as the professional organization representing nurses who practice in the diagnostic, neuro/cardiovascular, interventional, ultrasonography, computerized tomography, nuclear medicine, magnetic resonance, and radiation oncology.

ARIN Mission
To be the World's Premier Source for Imaging Nurses.
Our Vision
Connecting Imaging Nurses across the globe. You are not alone.
Promoting the face of Imaging Nursing across all disciplines.
Advancing Radiologic and Imaging Nursing by sharing best practices, robust process improvement, and publications around the world.
Diversity, Equity & Inclusion Statement
See our full statement here.

Governance
Strategic Plan
We intend to be the source for standards of nursing care in any imaging environment.
View a summary of our 2020-2022 Strategic Plan here.
ARIN Legacy Leadership
View all of our Past Presidents here.
Historical Reports
View past annual meeting reports here.
ARIN Board of Directors 2023 - 2024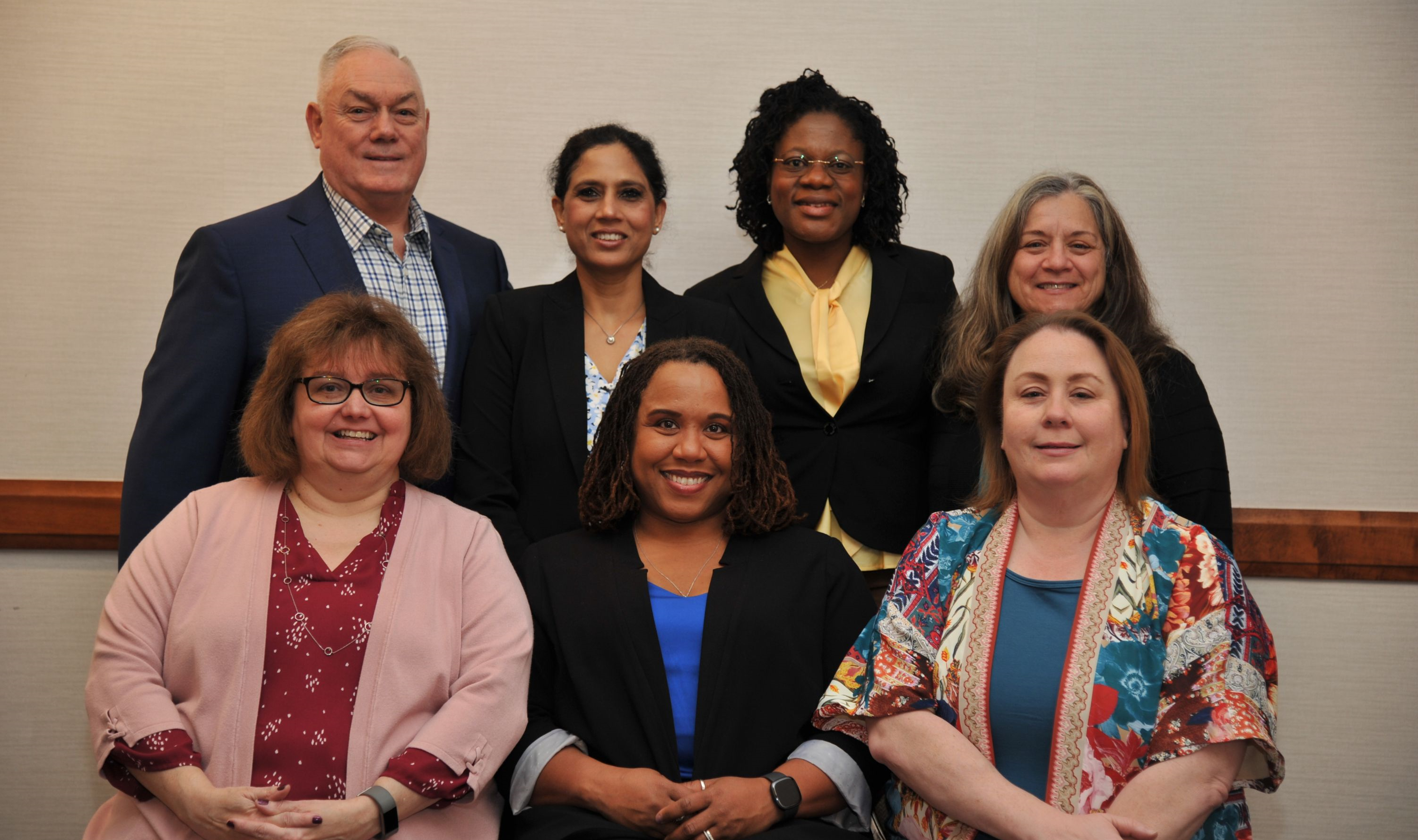 ARIN Board of Directors (Not Pictured - Monica Sinha, Secretary)