New York Metro Long Island ARIN Chapter Update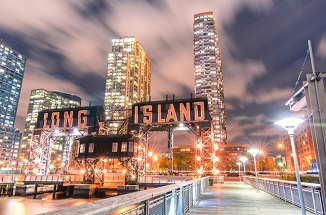 Greetings form the heart of New York! The Long Island ARIN Chapter is now called the New York Metro Long Island ARIN Chapter. This name is reflective of our continued growth and expansion into New York City and the five boroughs as well as Long Island, New York. Our chapter has developed marketing tools such as our own Chapter brochure and flyer.
Our Chapter leadership has reached out to and visited Interventional Radiology units and facilities in the Manhattan area. Broadening our connections and expanding our Chapter membership by educating Radiology Nurses about the benefits of joining their local and National Chapters continues to be one of our most important goals. Currently we are in the process of planning a Winter Educational Event and will keep our members updated.
We are looking forward to the upcoming convention in San Antonio to reconnect with our ARIN colleagues. We will be happy to share our recently developed tools with other Chapters who may find them useful in their development. See you at the upcoming ARIN convention in Texas!