NEC-ARIN Fall Seminar 2019

The New England Chapter held its Fall Conference November 2, 2019 at Cooley-Dickinson Hospital in picturesque Northampton, Massachusetts. Thirty-six nurses from all over the region attended to learn from local and national speakers. Five contact hours were awarded to attendees for topics that included expanding IR services in community hospital, collaboration between surgery and IR, the role of the radiology nurse in caring for patients undergoing Interventional Oncology (IO) procedures, the 5 W's of CT guided aspirations and drains, and health literacy.
An open chapter meeting was held, and new board members were installed. Former local and national president Mary Sousa is the new chapter president. Former local president Martha Manning has returned as president-elect, and Mike Gillespie assumed the role of immediate past president. Remaining board members are secretary Petra Clark, treasurer Terri Swanson, and board members Alexandra Penzias, Colleen Robinson and Dwayne Babb.
A true highlight of the day was having three former ARIN national presidents in attendance. In addition to our very own Mary Sousa, Dr. Evelyn Wempe presented on interventional oncology and Dr. Beth Hackett presented on health literacy.
Many thanks to outgoing board member; Charlene DeSimone and past treasurer Beth Arsenault.
Fall Agenda
Michael Gillespie, President NEC-ARIN

Welcome

Mike Netta

Director, Cooley Dickinson Hospital

Keynote

Dr David Boardman, MD

Medical Director- Joint Replacement Center

Dr Boris Nikolic,
Director- Interventional Radiology


Surgery and IR:

A Critical Collaboration Case Study

Evelyn P. Wempe, DNP, MBA, APRN, ACNP-BC, AOCNP, CRN

The Role of radiology nurses in the care and management of patients undergoing IO interventions

Ellen McKeon-Levine, MS, CNP

Michaela M. Windhol, MSN, NP-C

The 5 Ws of CT guided aspiration and drain placement: Who? What? Where? Why? When?

Beth Ann Hackett DNP, APRN-BC, CRN

Health Literacy a Worldwide Concern

Mary Sousa, President NEC-ARIN 2019

Closing Remarks
Photo Highlights from the Fall Convention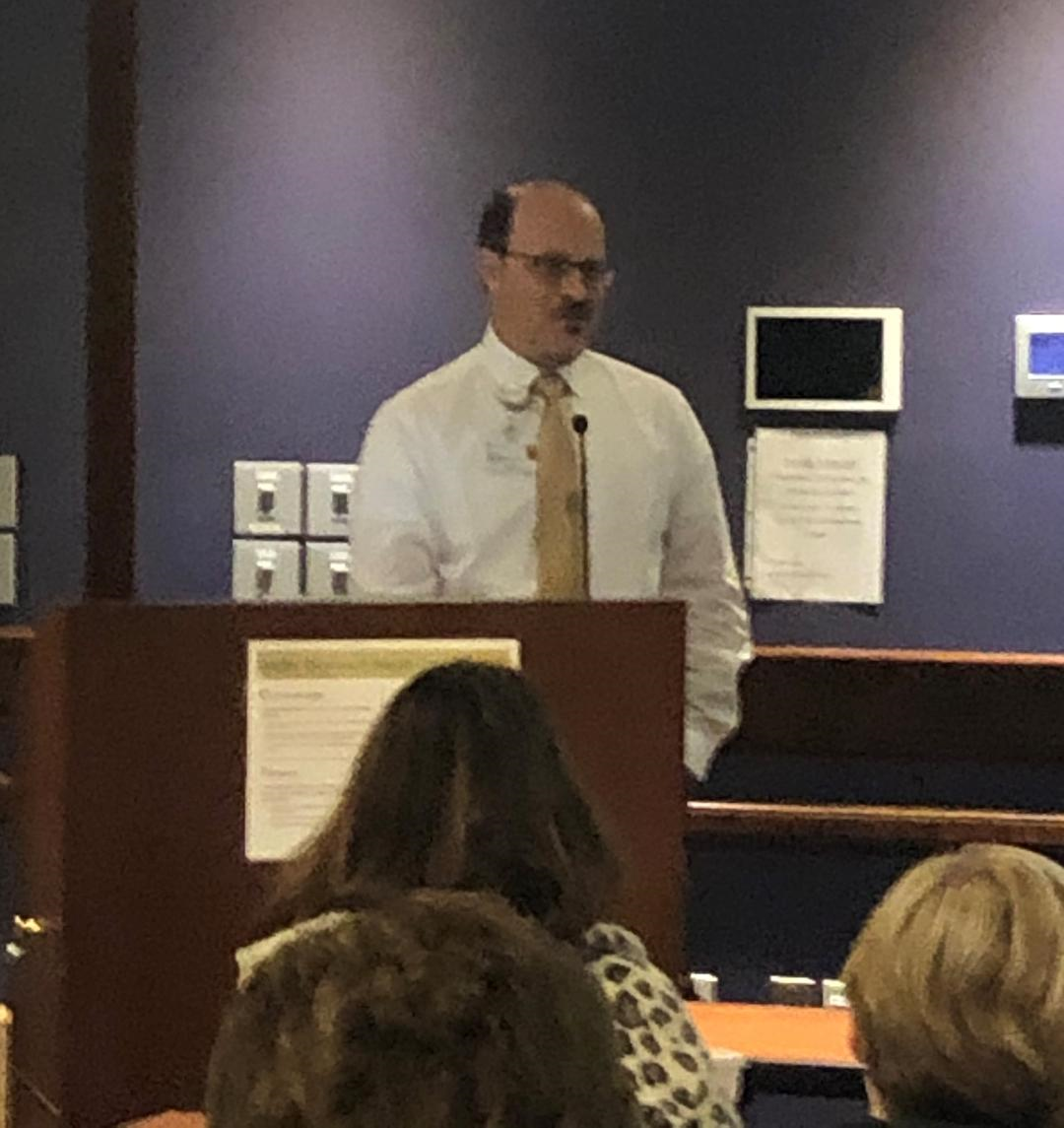 Dr. David Boardman, MD
Medical Director - Joint Replacement Center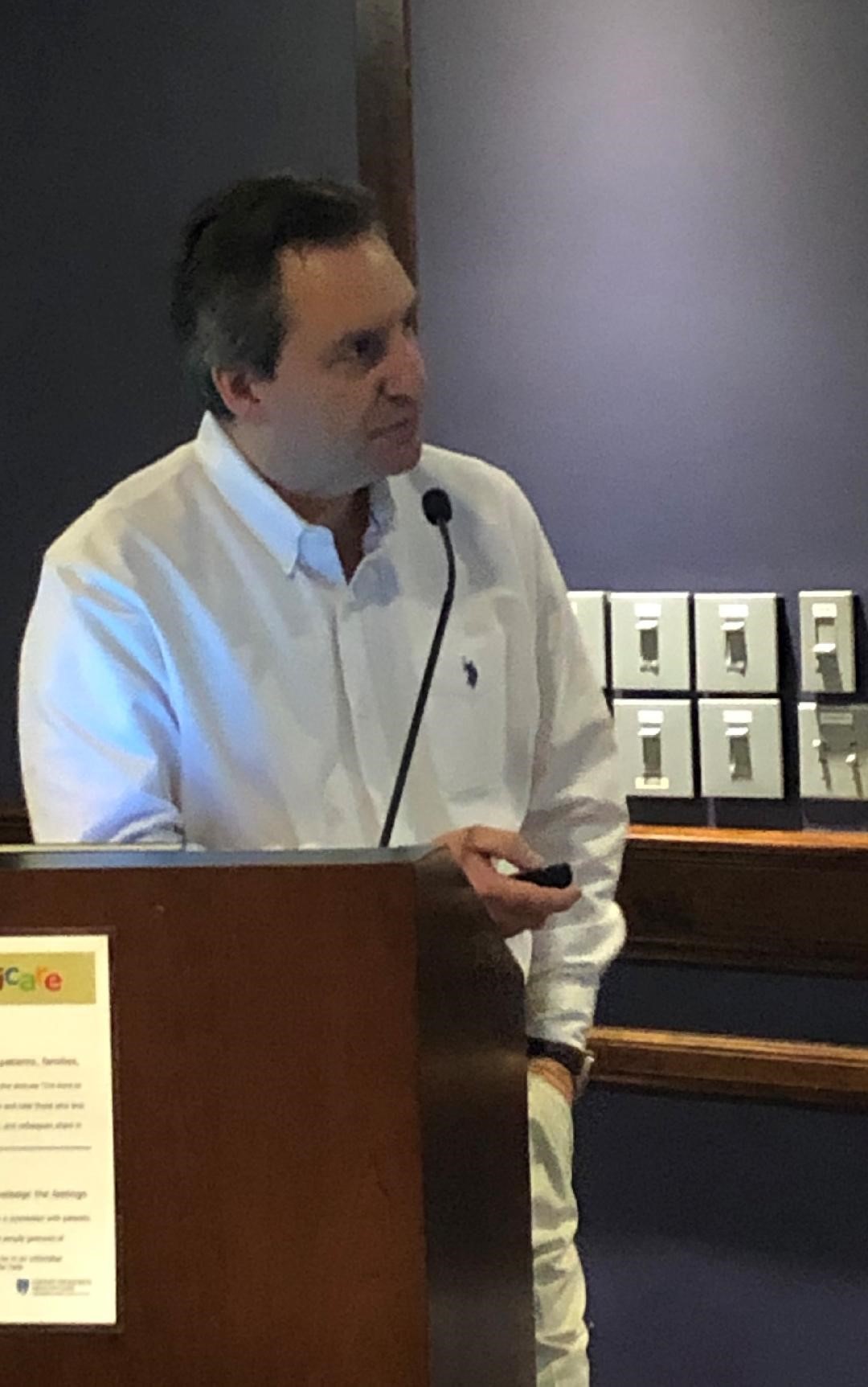 Dr. Boris Nikolic, Director-Interventional Radiology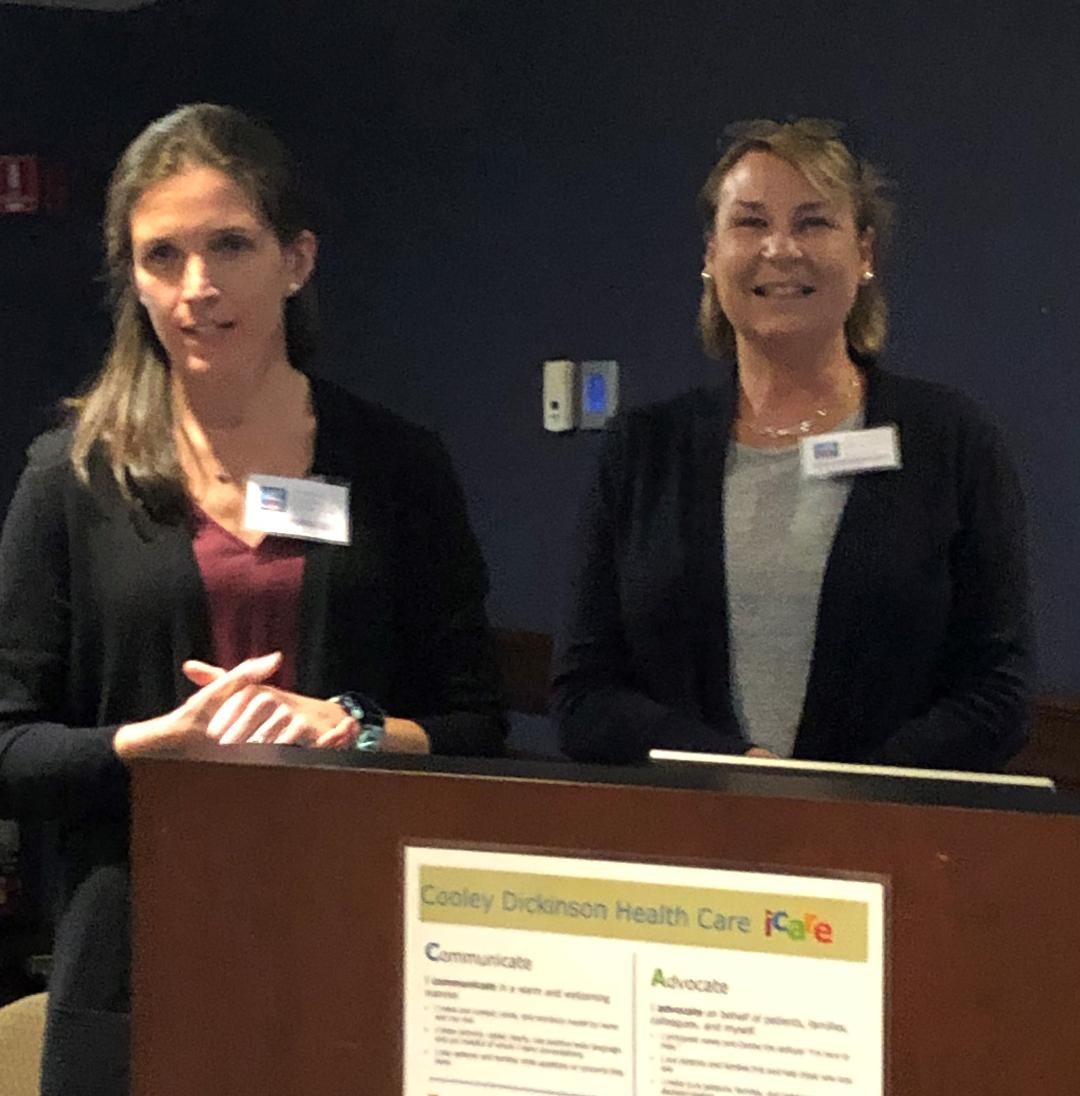 Michaela M. Windhol, MSN, NP-C and
Ellen McKeon-Levine, MS, CNP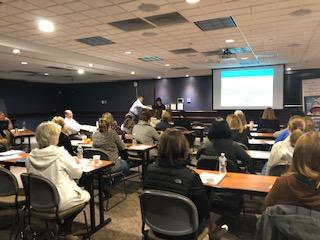 Looking towards a great conference!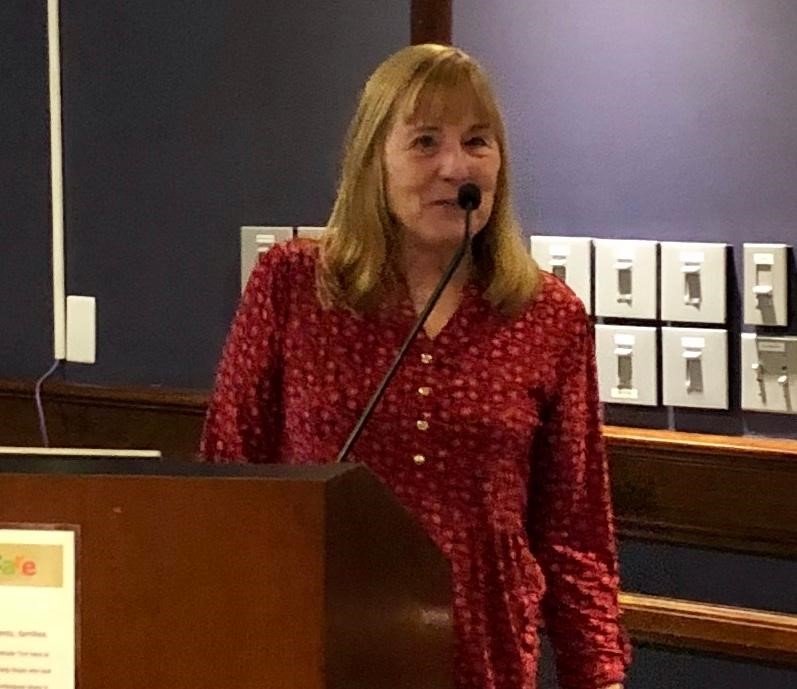 Beth Ann Hackett DNP, APRN-BC, CRN Shares insights on
Health Literacy a Worldwide Concern.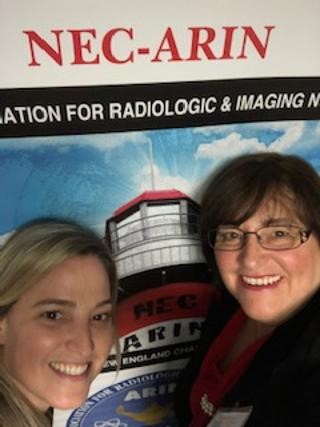 ARIN Past presidents Evelyn Wempe DNP, MBA, APRN, ACNP-BC, AOCNP, CRN
and Mary Sousa, BSN, RN share a photo opportunity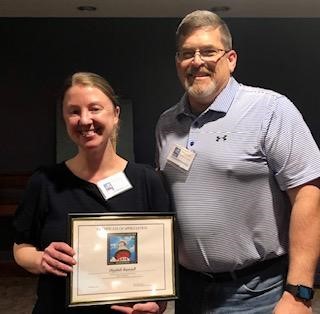 NEC-ARIN President Award Recipents for outgoing BOD members,
Certificate of Appreciation for their service -
Above - Beth Arsenault and
Below - Charelen DeSimone