Nursing in Tanzania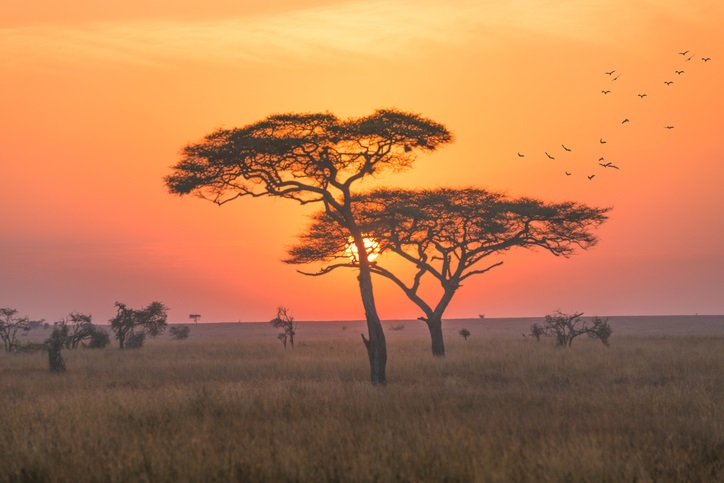 Did you know half the world doesn't have imaging services? ARIN is proud to support Rad-Aid, an international nonprofit designed to provide access to radiological services to underserved areas of the world.
It's a lot to wrap your head around. ARIN members primarily work in interventional radiology, which we know is a highly charged technological environment. They participate in complex endovascular procedures and studies but imagine not having the following:
Access to ultrasound an unborn child
X-ray to assess broken bones,
Mammography
CT services
Knowing that half the globe doesn't have access to what we consider simple radiologic services makes it seem impossible to consider starting up something as complex as an IR program in a country of 50 million people. Rad-Aid's Yale Chapter is making something deemed impossible, possible thanks to the vision of Dr. Frank Minja, a Yale radiology attending born and raised in Tanzania, and his team.
Dr. Fabian Laage-Gaupp, project manager for the IR program in Tanzania, wrote a very detailed report following the first IR teams arriving in Dar es Salaam. Dr. Laage-Gaupp's report below addresses the critical need for IR in Tanzania and subsequently the development of IR nursing and key education components:
"Many academic programs in the United States now offer dedicated IR residency training pathways in order to fill the demand for specialized IR physicians. While IR plays a key role in patient diagnosis and treatment in the United States, Europe, and East Asia, there is currently not a single fully trained interventional radiologist in Tanzania, an East African nation with a current population of just under 60 million and expected to exceed 100 million by 2040.
In order to assess the potential for establishing IR in Tanzania, an IR readiness assessment was performed in October 2017 at the Muhimbili campus in Dar es Salaam, the largest tertiary referral medical center and main teaching hospital for radiology trainees in Tanzania. Based on these findings, a joint plan was then developed by Muhimbili National Hospital (MNH), Muhimbili Orthopedic Institute (MOI), Muhimbili University of Health and Allied Sciences (MUHAS), and the IR programs of Yale University and RAD-AID, with the goal to train Tanzanian radiology residents in interventional radiology. The plan is focused on the following three components: a) Practical training, b) Curriculum development, and c) Supply chain management for IR disposable equipment.
Nursing in Tanzania: Key skills to be taught included intra-procedural administration of moderate sedation, management of drains and tubes, general pre-and post-procedural care, and management of wounds and infections."
I was fortunate to be a part of the first team on the ground to assess nursing needs for the IR program. It was truly the experience of a lifetime to have the opportunity to serve in alignment with ARIN's vision. Connecting, Advancing, and Promoting nursing all over the world is why we exist as an organization.
Volunteers will be needed over the course of several years in two-week increments. We hope that you will consider participating in this life changing experience.
Contact information for volunteers:
Fabian M. Laage Gaupp, MD
Interventional Radiology, PGY-4
Department of Radiology and Biomedical Imaging
Yale New Haven Hospital
Phone: +1 (808) 627-5014
RAD-AID IR: www.rad-aid.org/programs/interventional-radiology/
Yale Radiology Global Outreach: radiology.yale.edu/education/globaloutreach/overview.aspx
Sarah Wilson, BSN, RN, CRN